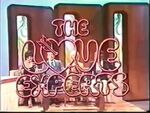 Aired
Syndicated, September 18, 1978 - September 1979
Run time
30 Minutes
Host
Bill Cullen
Announcer
Jack Clark, Jay Stewart
Origination
TAV Studios, Hollywood, California
The Love Experts was a short-lived romance game/talk show hybrid that briefly aired in syndication.
Game Format
Edit
Three guests would appear and talk about their love lives - most of them were about love gone wrong and torn between two different people. After each guest told his/her story, a panel of four celebrities would give advice to the contestant.
After the guests told their stories, the celebrity panel would then choose which of the three contestants gave the most interesting story and that particular contestant won a prize (usually a trip).
Merchandise
Edit
Print Ads & Ticket
Edit
Episode Status
Edit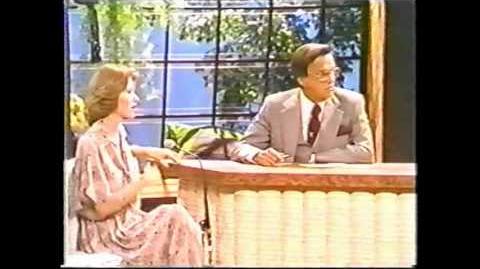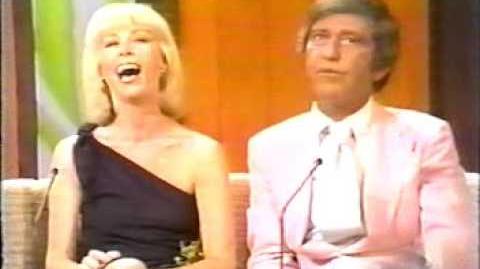 "Spring Rain" by Silvetti which was also used for the unsold pilots of Mind Readers (not to be confused with the short-lived 1979 syndicated NBC Daytime game show hosted by Dick Martin of the same name) hosted by Geoff Edwards in 1978 and the 1984 version of Jackpot! hosted by Nipsey Russell.